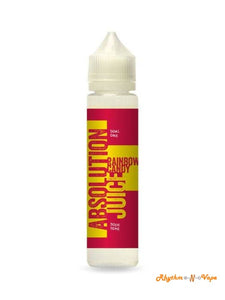 Rainbow Candy
So many fruit flavours.  A cornucopia if you will.  If you put them side by side, you might say it almost looks like a....rainbow?
30PG/70VG
50ml short-fill 0mg
Just add 1 x 10ml of our 18mg Nic Shot, Nicsalt Shot to make 60ml of 3mg e-liquid.
Nic Shots sold separately.
---
We Also Recommend
---